Family run Restaurant "Mellenes ar pienu"
"Mellenes ar pienu" is our family's most exciting project.
For more than 10 years we've been involved in travel and event management businesses. As a travel company "Blueberry Travel" we design tours based on a local travel movement. However, since the very beginning we have had a dream to open our own family run restaurant.

Finally our dream has come true! In spring 2013 we opened the doors to our restaurant "Mellenes ar pienu" (in English – "Blueberries with milk").

You can find us about 15 minutes from Riga city centre - Brīvības iela 146.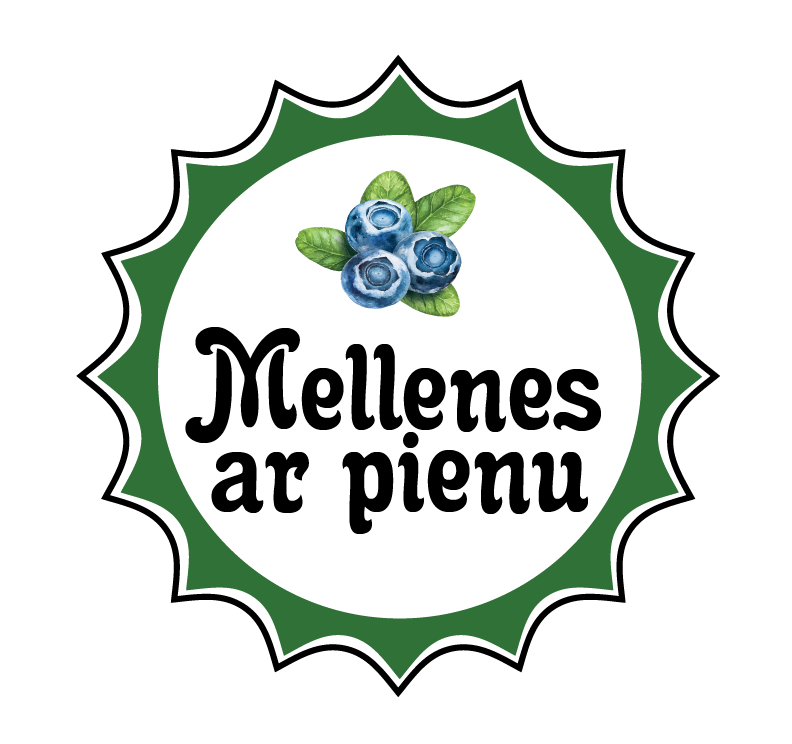 What do we offer?
Cosy place for breakfast, lunch and dinner. Daily menus are available.

Sip a soft or alcoholic drink at our bar and have some friendly chat with our smiley bartender

Our premises can be used for various kinds of events – birthday parties for kids and adults, team-buildings, presentations etc. As event organizers we can also help you to plan your party!

Time after time we organise various game nights. Check out our Facebook Page to know when to join us for an evening of light-hearted and spirited fun!