Travel arrangements
We ensure all travel arrangements are completed in the most diligent, accomplished and cost effective way.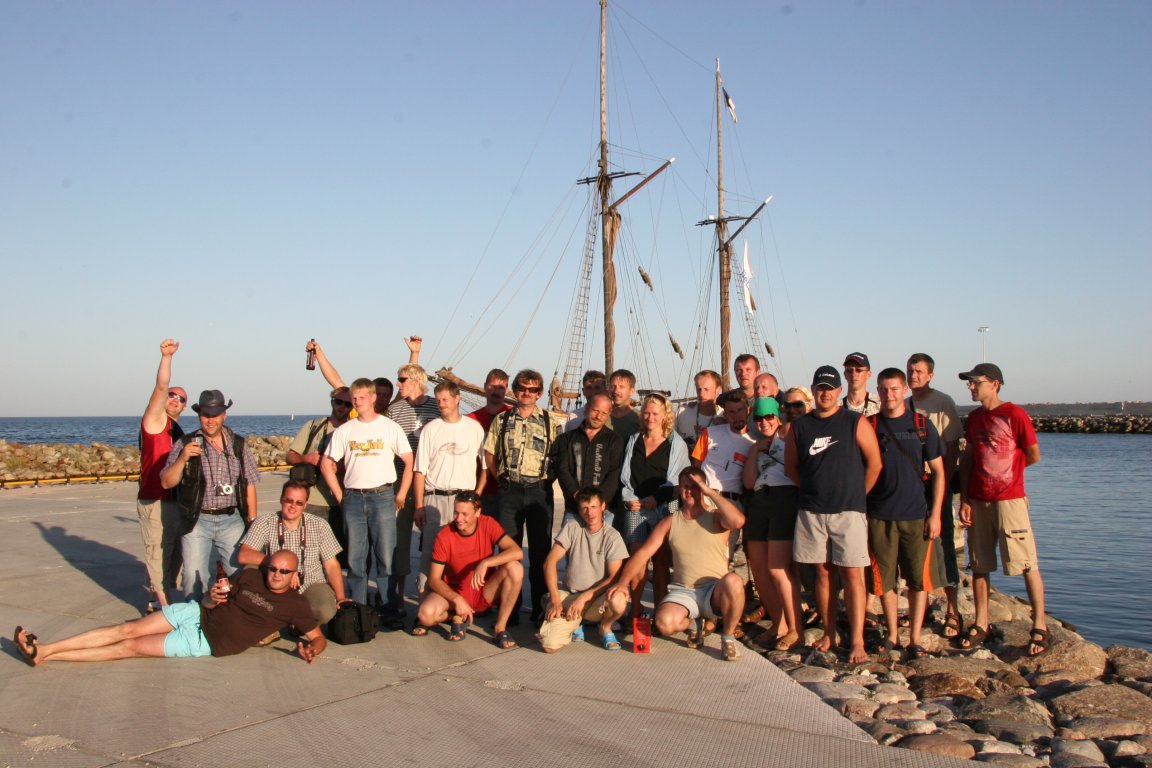 Accommodation bookings
We can recommend accommodations that provide appropriate services for your business trip – broadband connections in all rooms, fast check in and checkout services, long-stay opportunities and special rates, apartments, meeting and conference facilities, flexible point programs, business lunch offers etc.

Corporate events, incentive and tour programs
Our point of view for travelling is to experience the real touch of the destination you're heading to. Programs provided by "Blueberry Travel" are based on local, natural and responsible travel, containing national food and cooking features, genuine Latvian traditions and leisure habits as well as introduction of Latvia's history and culture. Most of all programs are comprised in cooperation with local communities such as Riga guides, leisure centres, restaurants or pubs and corporate venues. Very frequently we use local transport services (tram, bus, and train) to make the event tastier.

Conference and Meeting Facilities, Banquet Options
Blueberry Travel collaborates with various kinds of corporate venue providers in Latvia - starting from hotels offering modern and well equipped meeting rooms to historical and architectural sites with elegant halls for splendid balls and banquets.
Our team is here to help you to find the best solution, combining meeting travel expenditures with business travel volume
Catering arrangement
Beside the well experienced travel experts we are a family of great cooks. Let us know the aim of your event and we will design the menu!

Of course if necessarry we will gladly recommend you restaurants, pubs and clubs that are appropriate for you business lunch or dinner both in Riga and other cities of Latvia – Jurmala, Liepaja, Sigulda.